How product transparency can lead to rapid growth.
Mathilde Colin started Front in 2015 to redesign how teams use email to make them happier at work.

They recently hit $8.7m ARR with 1,700 customers...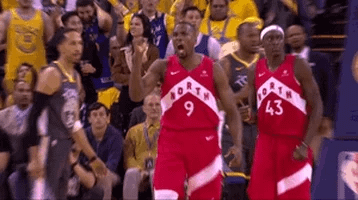 How?

This email explains... 
---
Historically, a businesses product roadmap was top secret.

This makes sense, if Unilever told the market they were going to release a new, niche washing powder in the next 12 months, P&G could copy that and erode the impact of that product on Unilever's growth.

Though as the internet speeds up communication, information asymmetry decreases and secrets become harder to keep.

Also, code is significantly easier to copy than a new washing powder formula.

Front take the opposite approach to Unilever. 

They share a link to the complete product roadmap on their site:
Not only can you see the pipeline, but you can see all features released in previous months:
It's a living, breathing audit trail of consistent execution.

As discussed above, the downside of sharing upcoming product info is reduced for SaaS businesses in the internet age...

But what about the upside?

We see three advantages:

1. Crowdsourcing ideas - the easier it is to collect ideas from customers, the more you will collect. Furthermore, sometimes being close to the detail of a project reduces your ability to think creatively about it.

2. Building loyalty - your prospects and customers feel as if they are part of the project, increasing engagement with the product whilst decreasing churn.

3. Earned media - you get people like us seeking out innovative ways to build and grow SaaS businesses, and then they write about you... bringing more attention.
---
What did we learn?
Consider sharing something about your business with the outside world to crowdsource ideas, build loyalty and gain attention.
Keep hacking,
#saashacker

P.S.
If you enjoy this email and have a friend that may also, forwarding on REALLY helps. 

This gives us motivation to create more, better emails for you.

Anyone can join the email list ==> here